LOVING THE JOURNEY WITH…
Pastor Christian Wilson
A Glimpse into our Next Gen Ministry
Meet the newest Journey Elder team candidates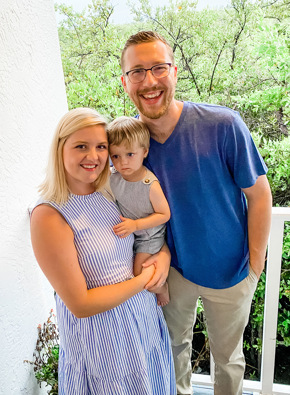 Journey Church Family,
I want to take a moment to speak to our parents.
If you are not a parent, please don't think this isn't for you. I want you to share in the joy of being a part of our VILLAGE! Because it truly takes a village to raise a child and that's what you help us do.
If you're a parent reading this, we all know the most important thing to us is our kids. Our kids' safety and well-being are our top priority. We want to make sure they are loved, valued, cared for, and as a father myself, I understand this. I have a 19-month-old son, named Jude, and we have one on the way. Kids are truly a reward from God.
It is our great love for kids and students that led our team to craft and curate age appropriate content for the next generation of disciples! Let me give you a glimpse of what we have been up to.
Children's Ministry at Journey
Since March, our Children's Ministry has been dedicated to providing weekly content for your kid's online church experience. That content can be found here. Our Children's Director, Dino Favara, has helped to lead the charge and ensure that all our kids grow in their faith. But more than just crafting content, our Children's team has been committed to holding Zoom calls each week to provide a personal touch. To get them plugged into this Zoom call, use the link here. Maybe your child has enjoyed the Game Show with Dino or maybe they attended a Show and Tell with Kelsey DeNoon. Either way I know it blesses our team to be able to see and interact with your kids!
And while the video calls and content are awesome, we got to celebrate the baptism of a 5th grader last month! Dino was able to help the family connect and dive deeper into faith. You see Journey, God is moving in the lives of our kids!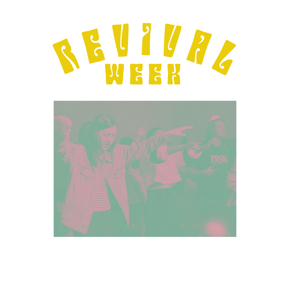 Student Ministry at Journey
Our Student Ministry has continued our time of worship and discipleship with students each week over Zoom calls. This has led to some incredible stories and a ton of growth in our students. I can think of one student who has been rather quiet in our in-person groups, but while online, he has come alive! He has had incredible questions about his faith and God. It is so awesome to see a student who has been attending for a few years grow even in a time of uncertainty. God can move in-person or online and that is evident here. If you need help finding a student ministry link click here.
Our Student team has also been putting together something near and dear to our hearts; Revival Week. Maybe you have seen this on Journey's social media or our website. This week-long digital event was stirred in our team's heart because we wanted to help them engage with foundational Christian truths to help them connect with God before their school year started. Revival Week began this Monday and it was truly touching. We had an opportunity to pray for about 90 families as they came to pick up their Revival Week instruction bags.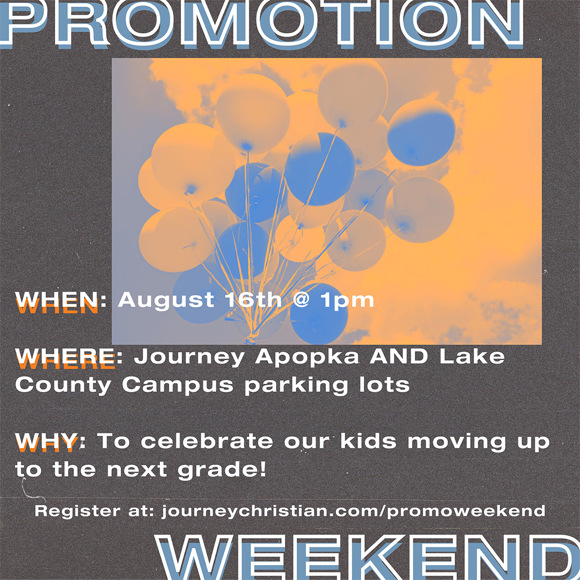 Big Things Are Happening This Sunday!
Each year we have a weekend dedicated to celebrating the start of the school year – PROMOTION SUNDAY! It is a time when we want to recognize your kids and students from Preschool all the way to High School! Since we couldn't do it in person, our team designed a drive thru experience that we would love to invite all our Parents to! This drive thru will take place this Sunday afternoon from 1:00PM – 2:30PM at both Journey campuses. We will be set up in our parking lot ready to cheer on each family that comes through! This experience will include prizes, games, free Journey Kids and Student swag and MORE! We would love to see your family drive thru as you gear up for the school year!
Parents, I know this is a challenging time, but our Next Gen Team is ready to serve you this Sunday!
Loving the Journey,
Christian Wilson
Family Pastor